we don't sell clothes. we sell confidence.
Our Mission
Our philosophy is rather simple. We care about our clients like family, we invite them in, create an unparalleled
experience for them, deliver a superior product, and welcome them to come back for more. We customize an experience that will transform not only the way you dress, but how you feel. To say that we create custom clothing would be a bit of an understatement. While we are understandably proud of the work we produce at b.spoke style, it goes beyond having you wear one of our suits.
As Dave Welch, our Founder, is fond to say: "we do not sell clothes, we sell confidence." This statement is not only our core philosophy, but is one that we live day after day.

This starts with a great experience at our studio, with our professional stylists and clothiers who are dedicated to making you look great.
We want to create the best wardrobe you can possibly dream of. From our initial consultation, to the very last fitting, with a couple of cocktails in between, our team ensures that you will get the best possible experience, and that because of it, you will become customers
for life.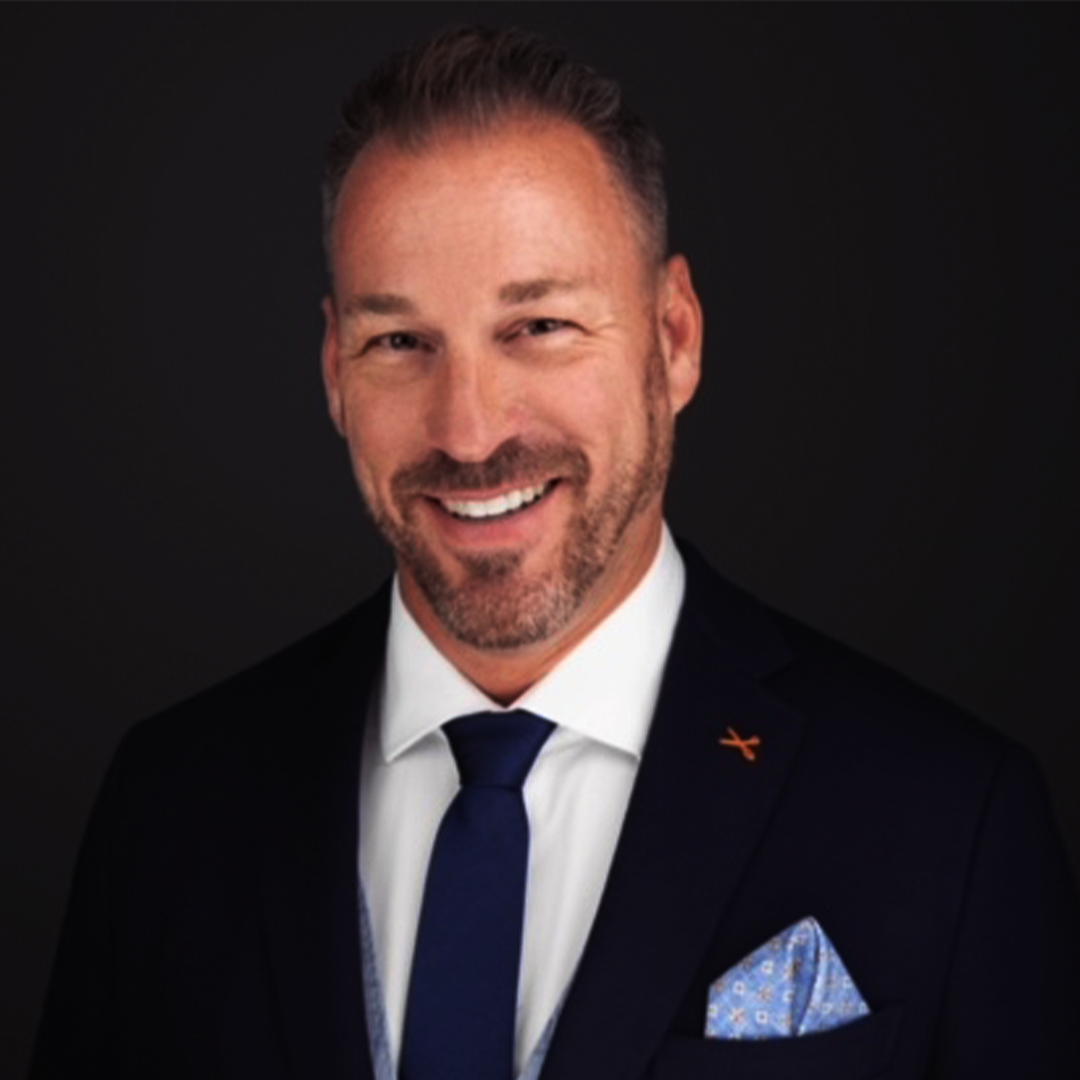 Jasen Aldreidge
View Profile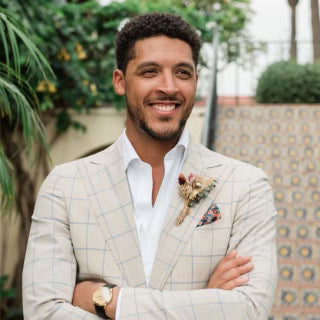 Troy Russell
Master Clothier (Los Angeles) / Sales
View Profile