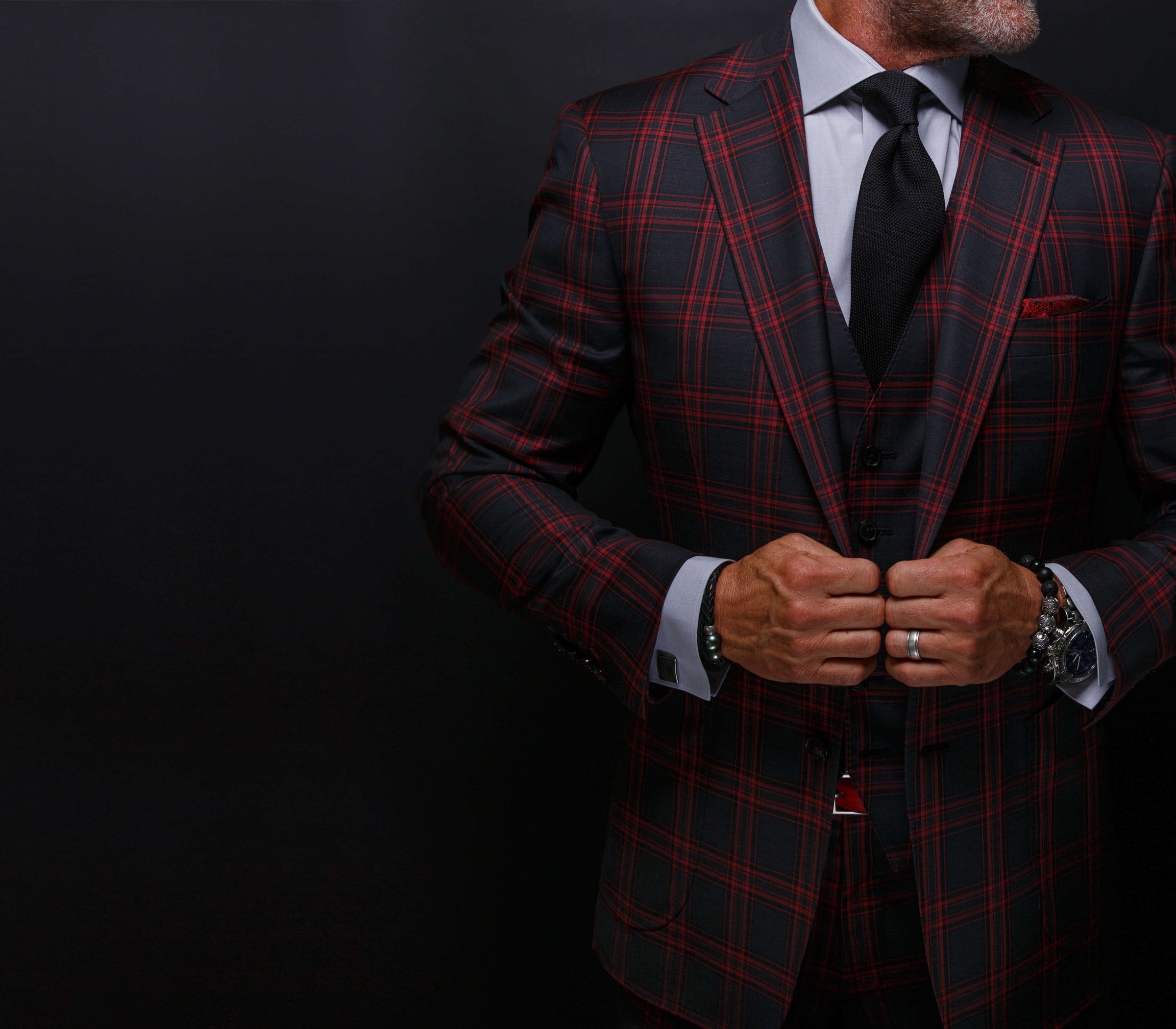 The Experience
of Dressing Well.
We sell custom clothes and confidence
Life is too Short to Settle
Choosing the perfect look isn't always easy. In fact, it can be time consuming and costly. Even after you're done, you may not have gotten exactly what you want.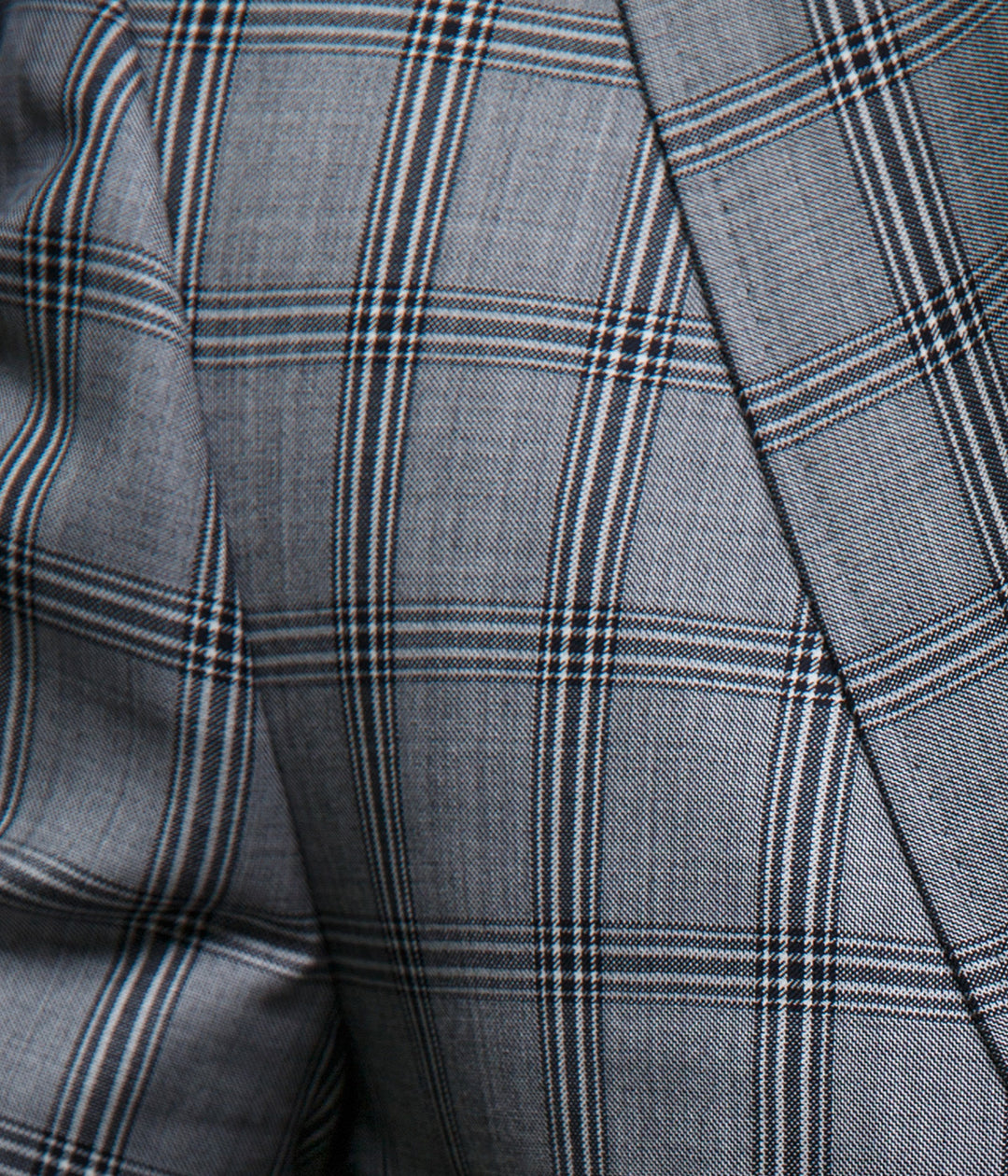 Don't Settle for off the rack.
Department stores may not have exactly what you are looking for, from the size to the style. We can get you exactly the look and style you are envisioning.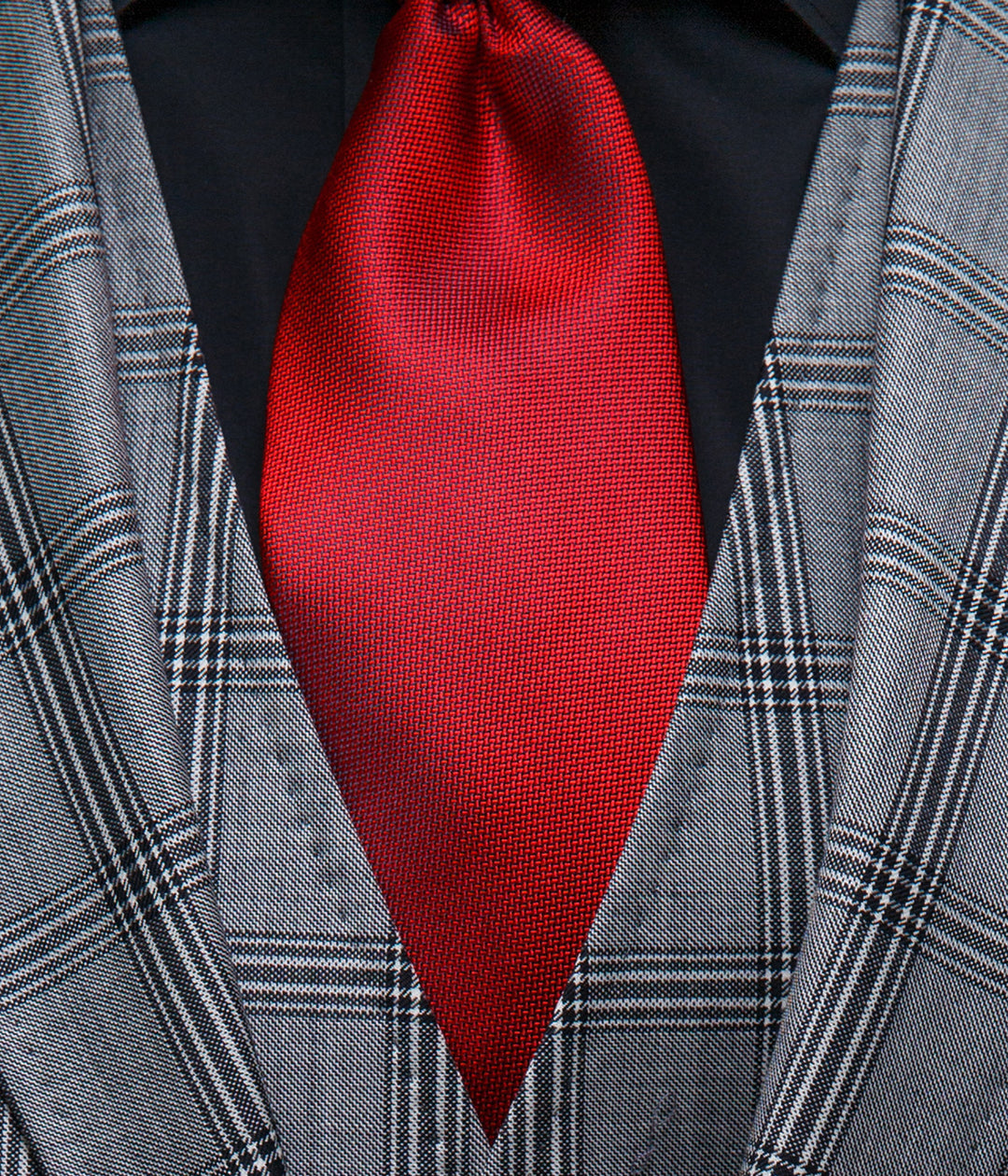 The Personal Touch
At b.spoke, we can help you design the exact look you want. From a custom fitting, to choosing colors, patterns, and even the small details like buttons, we cover it all.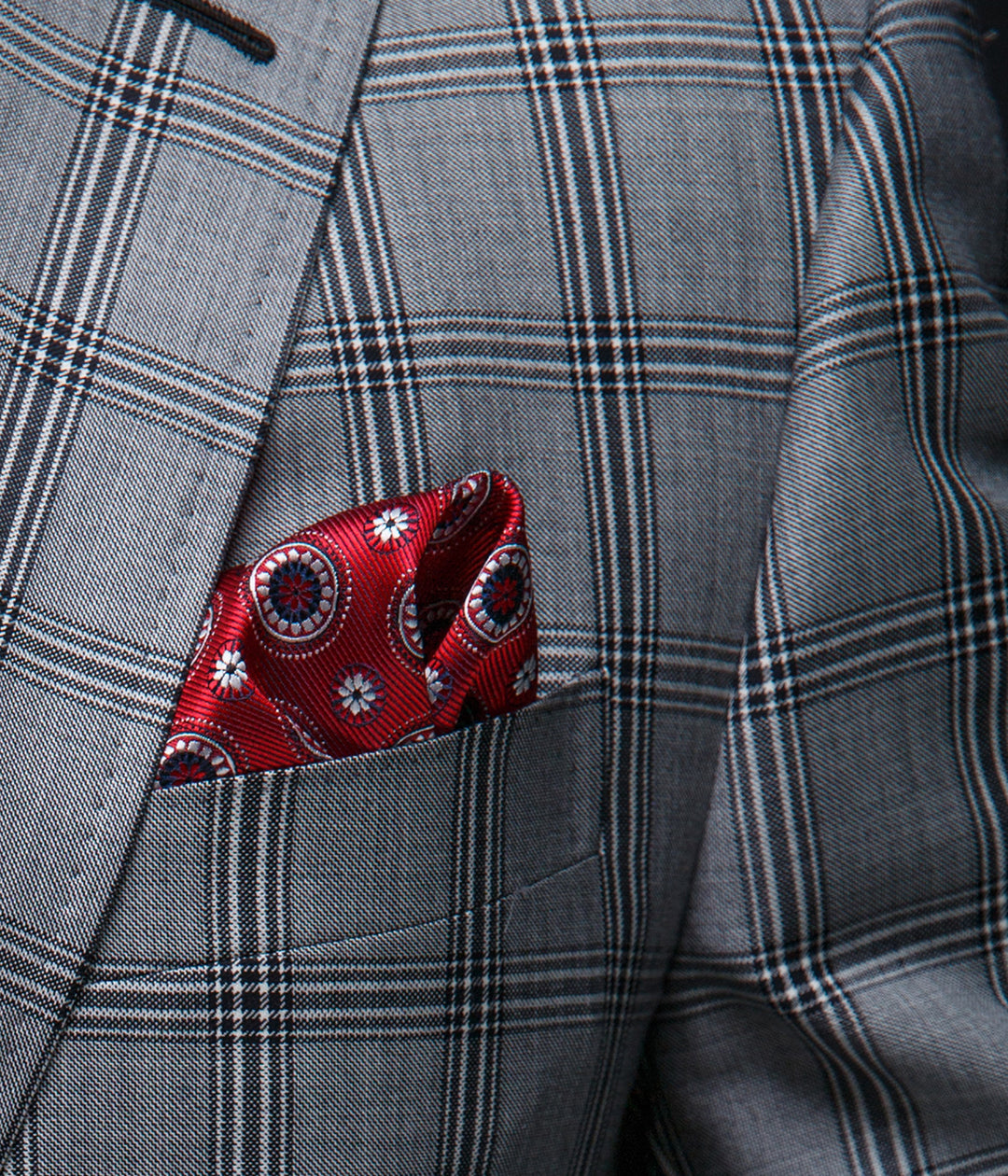 Own the Room
Whether you are walking into a wedding or an office, we can suit you for any occasion and have people noticing just how good you look. You will be the hero of your story.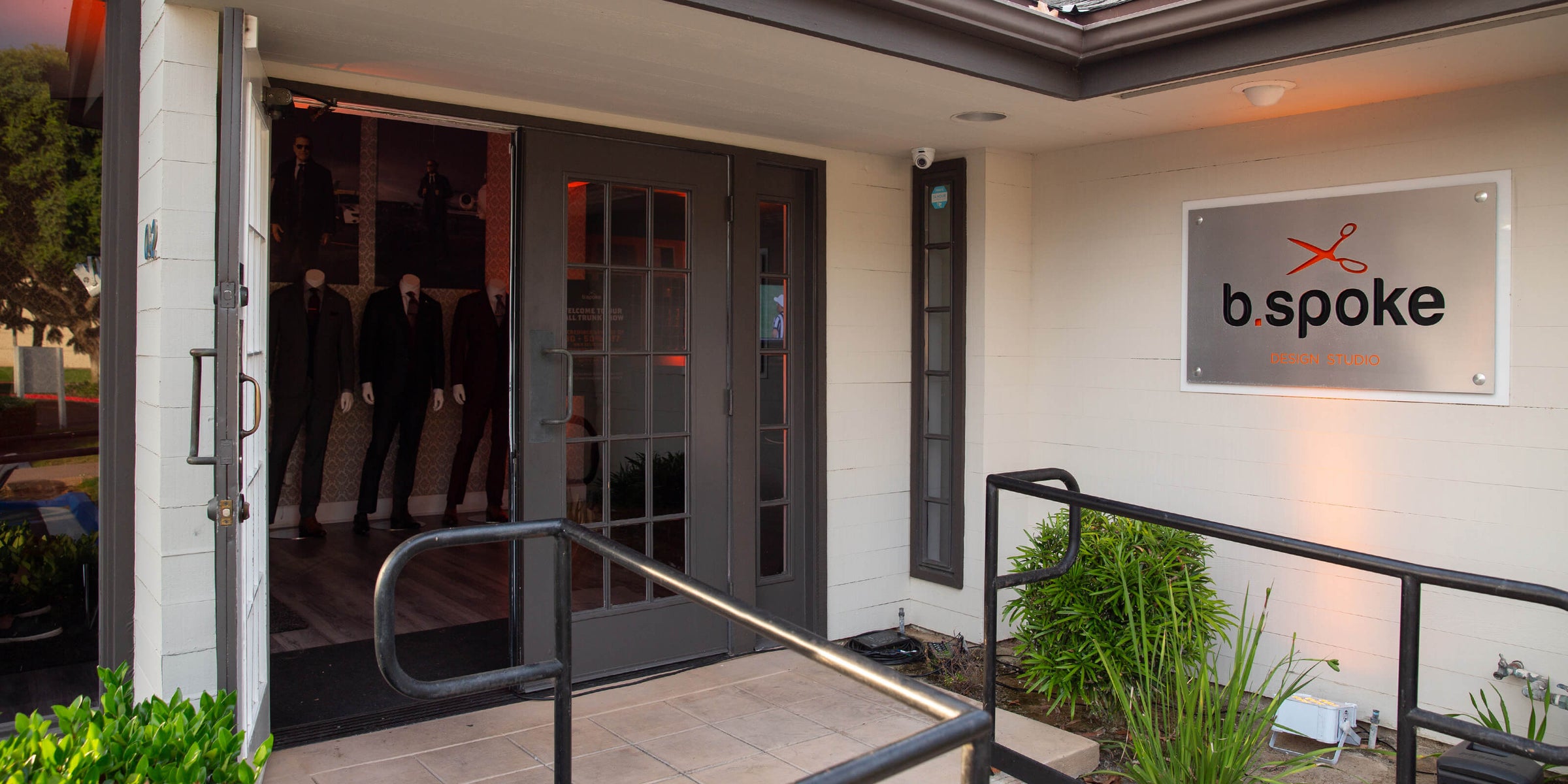 Get Started
HOW OUR PROCESS WORKS
Come In. Get Fitted.
Choose exact fabrics and details.
Look your best.
Schedule and Appointment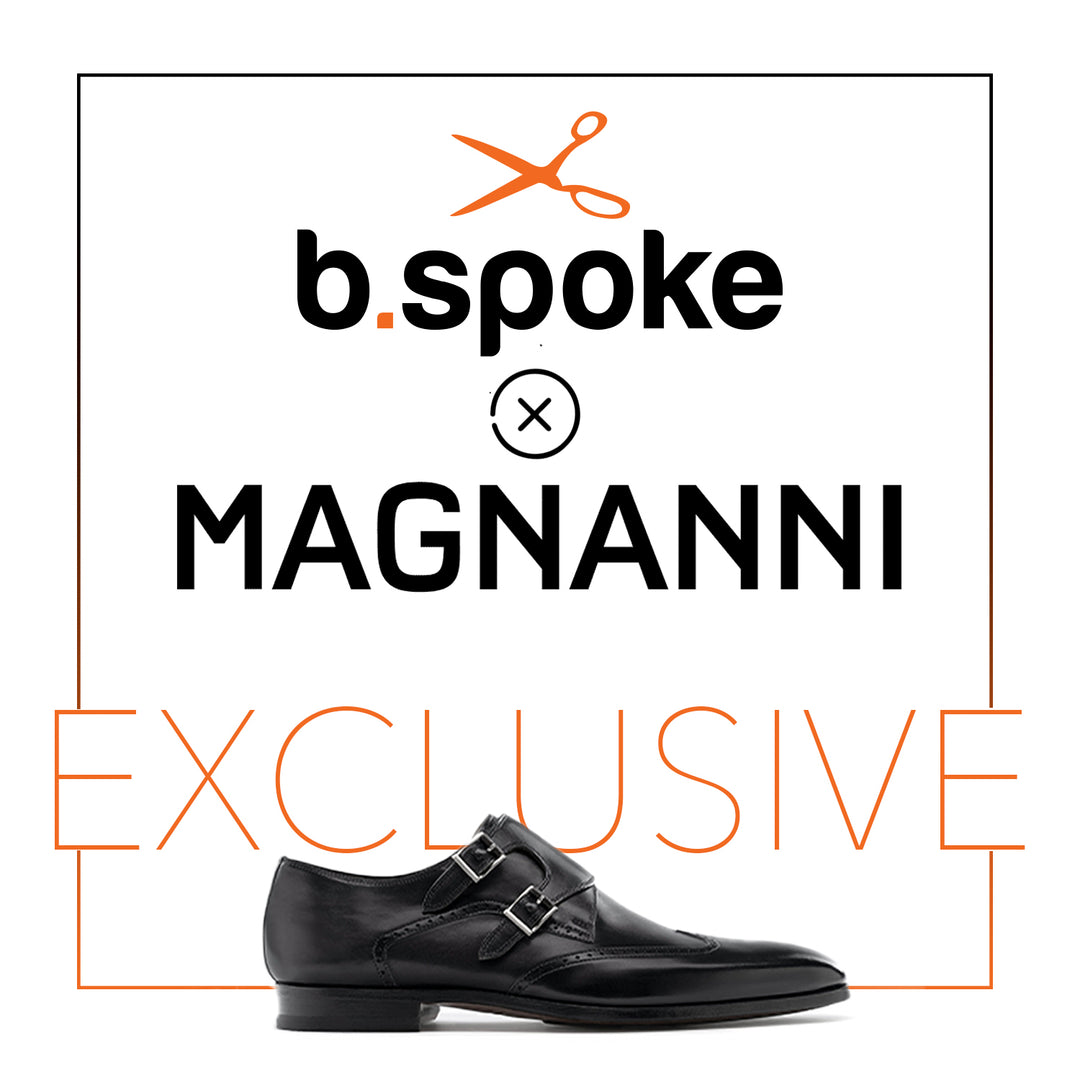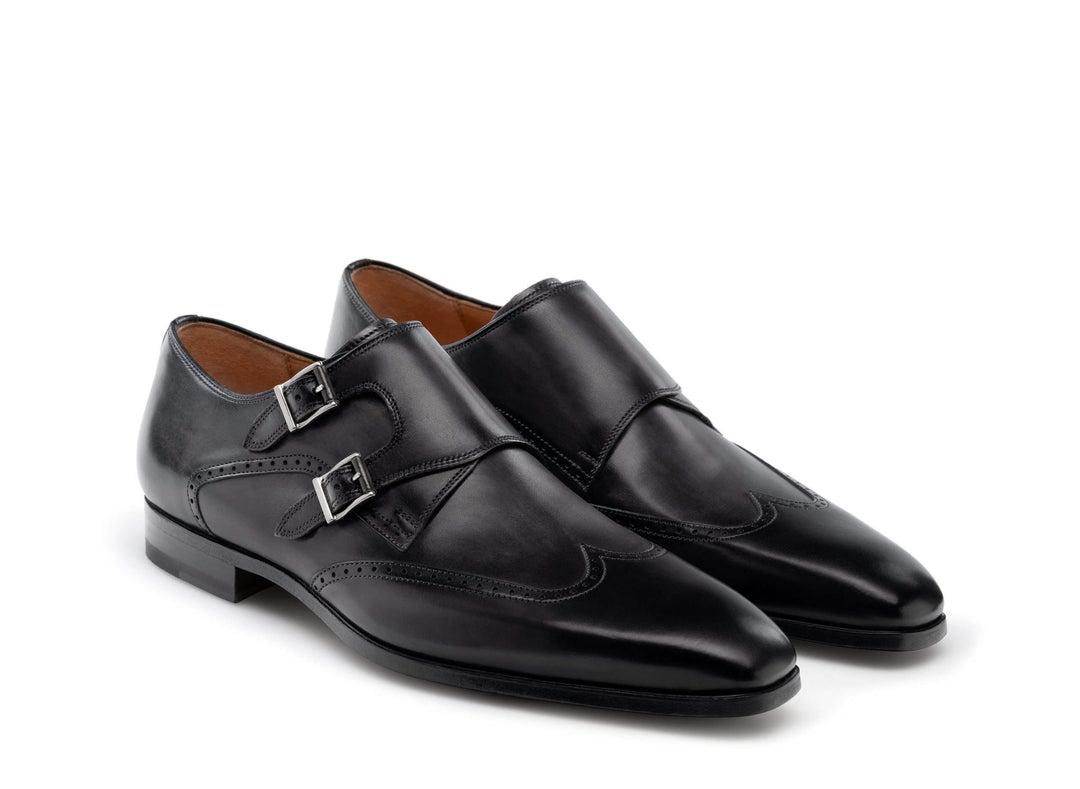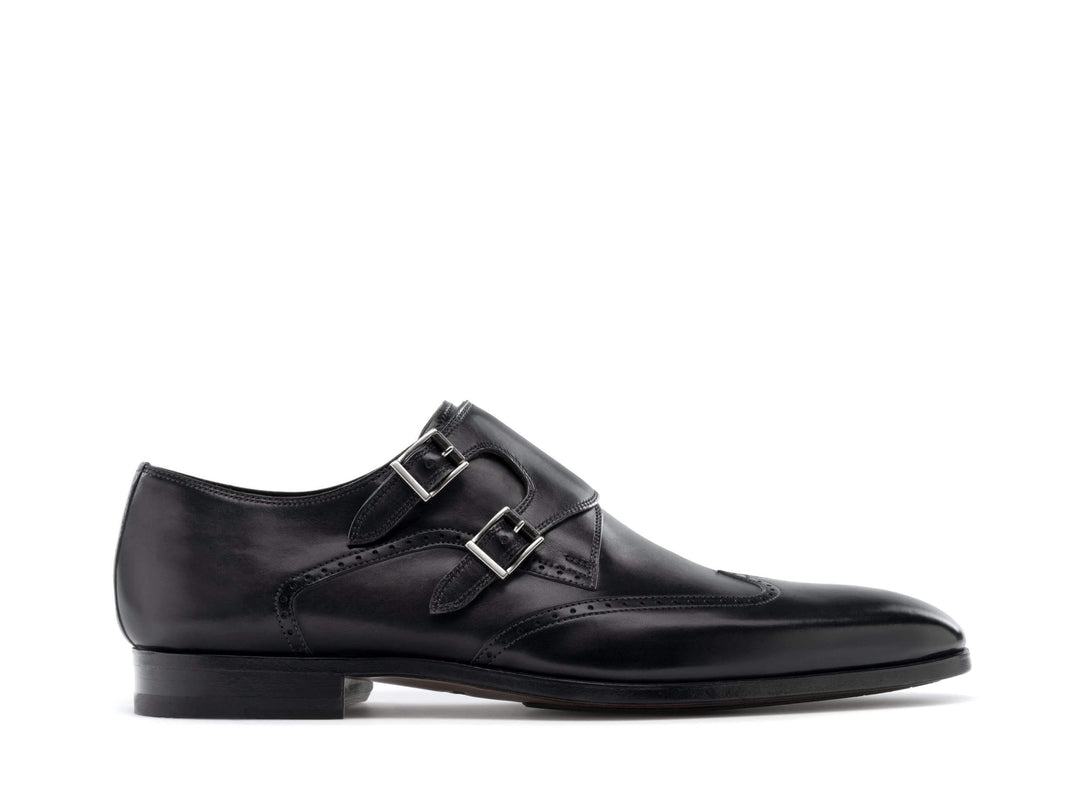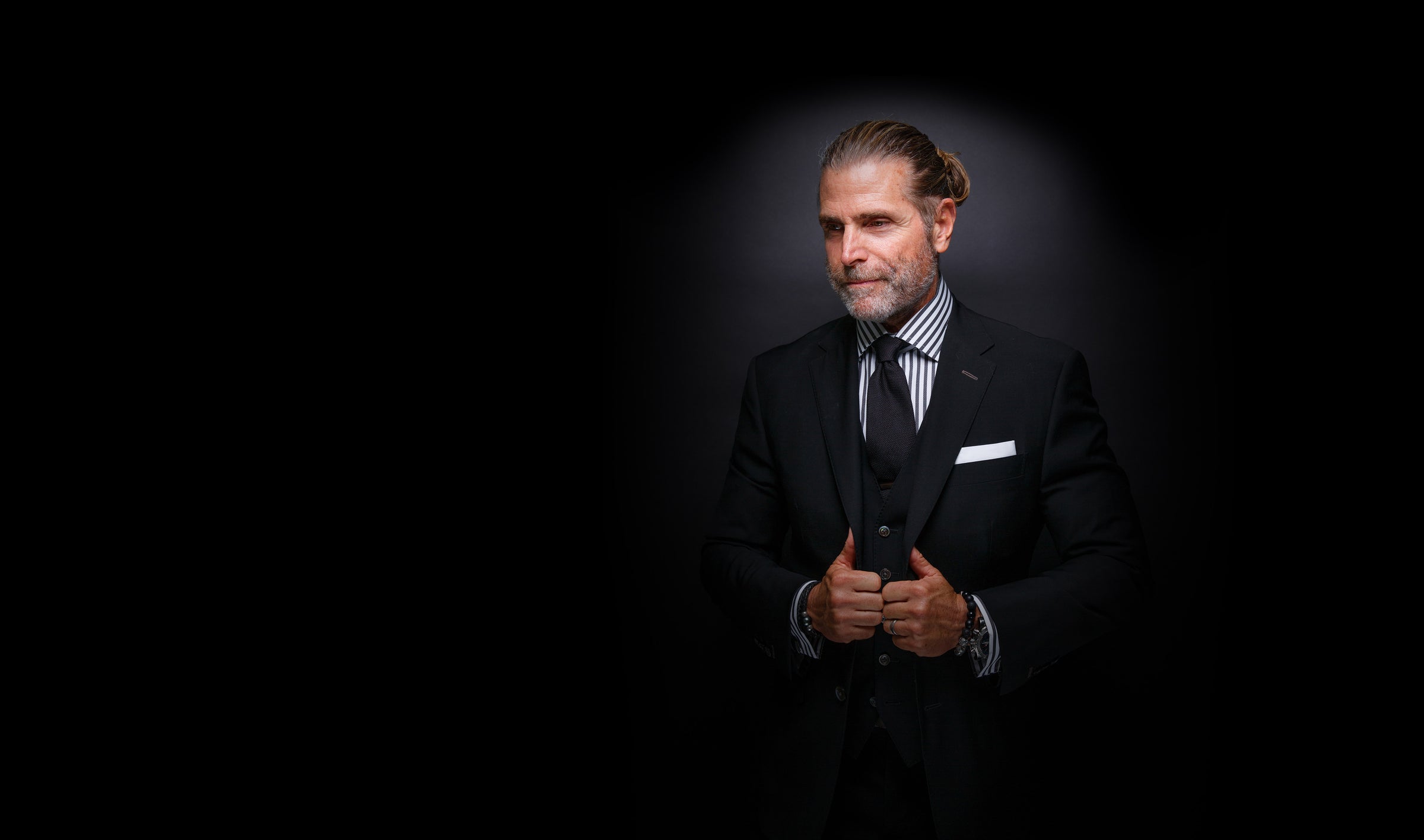 OUR MISSION
We want to create the best custom wardrobe you can possibly dream of. From our initial consultation, to the very last fitting (with a couple of cocktails in between) our team ensures that you will get the best possible experience. After your first experience, we are convinced you will become a customer for life.
Book an Appointment
What Our Customers Are Saying
★★★★★

For more than 20 years, Dave Welch has been my go-to clothier, and I've never been disappointed. I love being apart of the b.spoke style family!
★★★★★

I've spent many afternoons at the studio just being able to hang out and talk to the team about my needs. I am a client for life.
★★★★★

Just like the athletes I train and advise, the team at b.spoke provides individual attention to your style in order to maximize your wardrobe.